Our first truck is "Flash"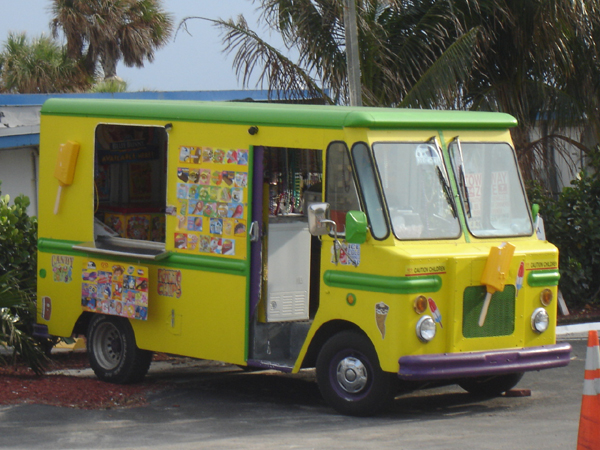 We aquired "Flash" in October 2006...this is how it looked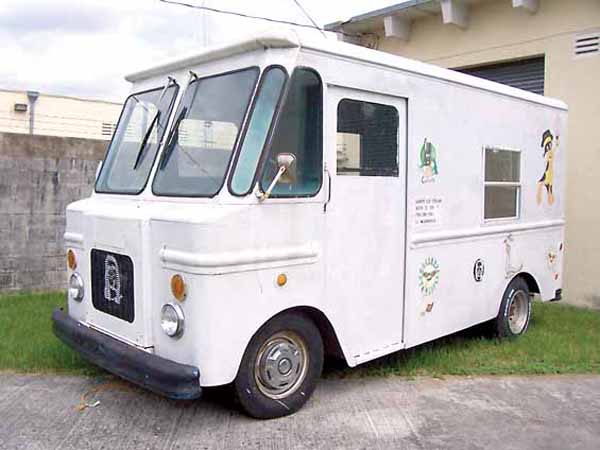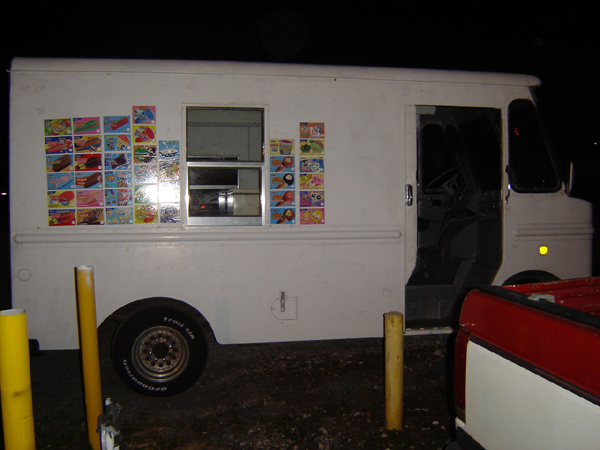 We feel it looks a lot better now...it sure draws a crowd.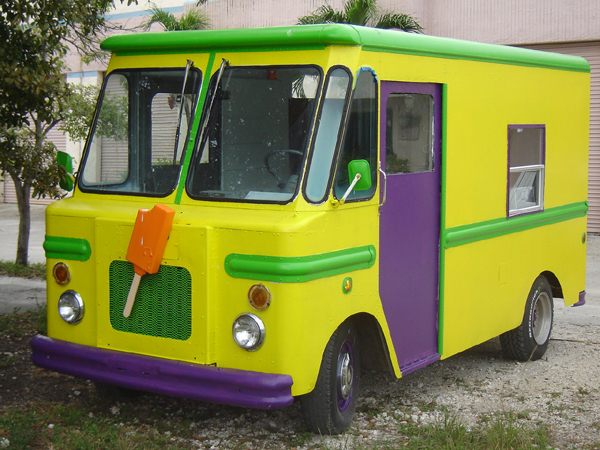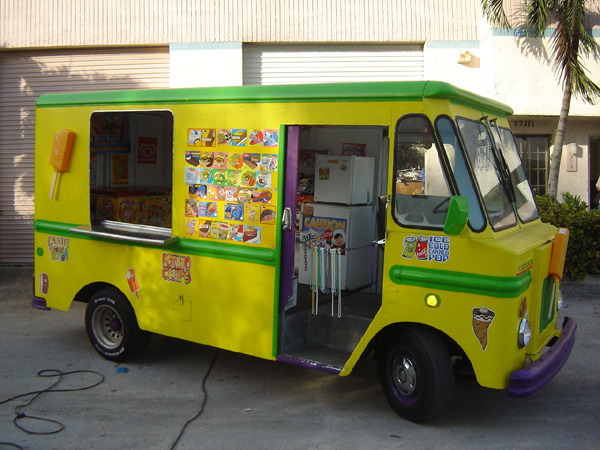 In May 2007 we added "Peddy" our ice cream bike...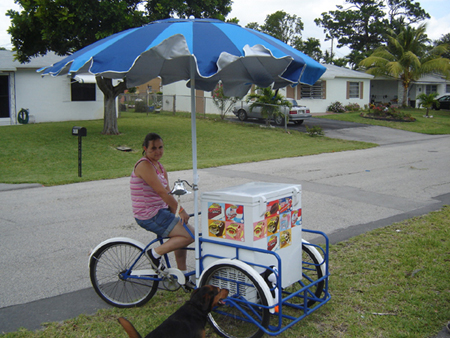 In June 2007 "Squirt" joined the family...we hope to have her ready for ice cream very soon.